Why use Knox Custom
Knox Custom Fabrication is a metal fabrication company with over 30 years of experience and knowledge.  We specialize in all types of wrought iron railing, staircase work from residential to commercial & structural steel. We do custom wrought iron railing, guard railing, staircase, grab railing, metal gates, metal signs, or any custom metal fabrication!  We are equipped for bending, shearing, forming, portable welding, mig welding, tig welding, welding stainless steel & aluminum, plasma cutting and more!  We are also equipped with AutoCAD to ensure accuracy and proficiency, or to give our clientele a 3D visual model of their project.  Not only do we pride ourselves on our quality, but completing projects on time.   We have developed a reputation and clientèle for our quality of work, craftsmanship and innovative ideas which has led to our success over the past thirty years.
Staircases
Railings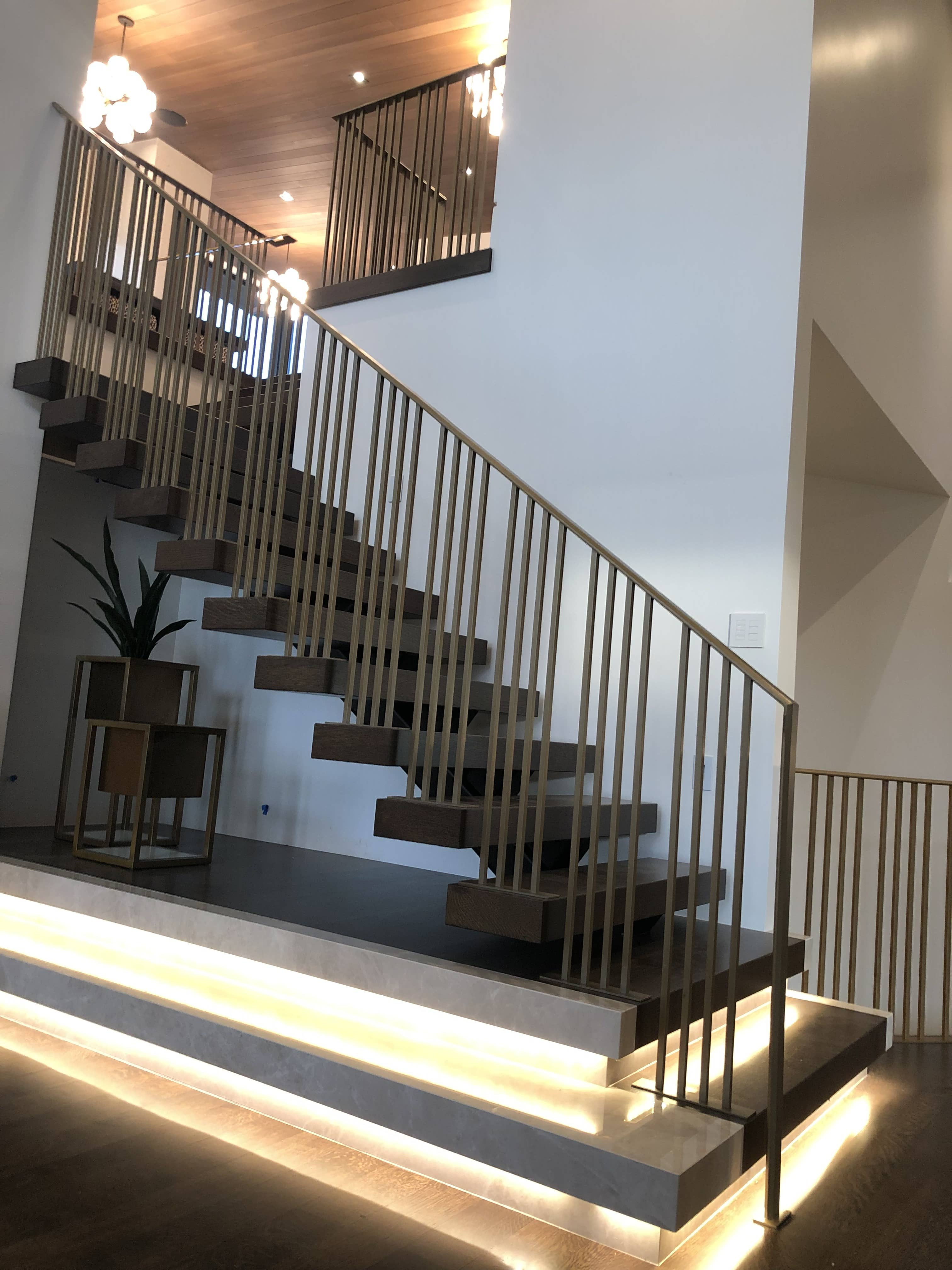 Fireplaces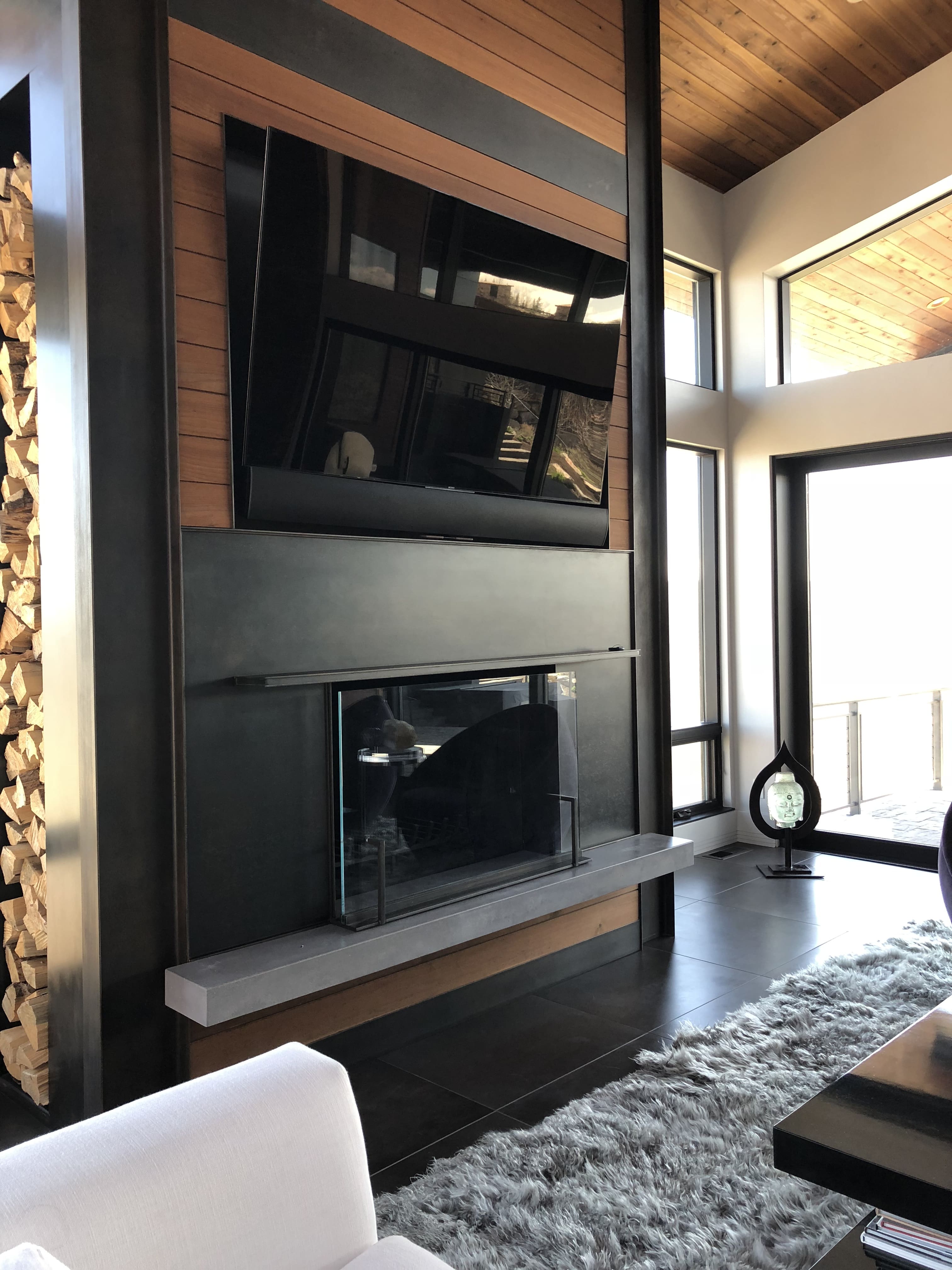 Gates & Doors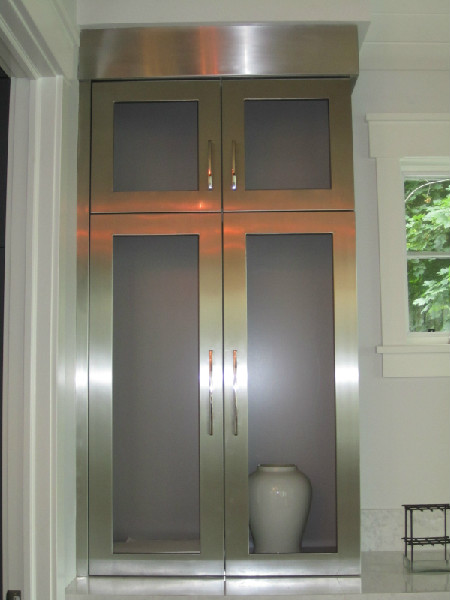 TESTIMONIALS
Reputation is everything and our work is quality.
Magleby Homes
Custom work that will be sure to catch an eye! Knox Custom never fails to amaze me.
Hand Crafted Iron Work
Custom high-end and low-end styles are readily available at Knox Custom and if you are searching for a specific solution such as an iron gate, iron door, iron fence or an iron railing we have an ample catalog from where you can pick and choose out of our extensive inventory but if you are looking for that one of a kind piece Knox Custom can make it happen! All you have to is fill out our quote request form.
MORE DETAILS
Quality Builds & Installs
Knox Custom Fabrication has a full team of expert master craftsmen that can design, fabricate, and install the highest quality wrought iron fences, railings, staircases and any other handcrafted iron and steel fabrication, whether it is for a home, office or commercial application. Our experienced staff also understands the importance of quality work and first-class service, and that is why Knox Customs will work directly with you on any idea or project that you may have, and walk you through the process, from design and development to installation.
MORE DETAILS

Contact Us Now For Your Next Project
Our Details
685 W 600 N.
North Salt Lake, UT
801-936-5669